Aart van Vuure
Chairman
KU Leuven
Adrie Kwakernaak
Treasurer
Technische Universiteit Delft
Jeroen de Vries
Sponsor contact
KVE Composites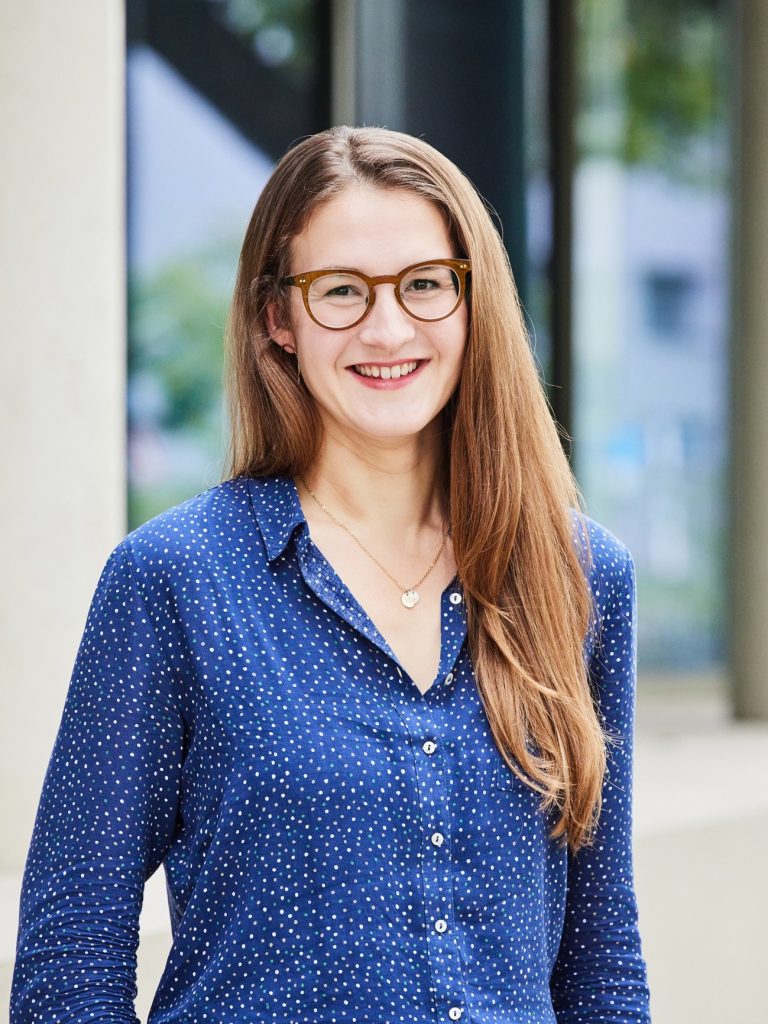 Laura Veldenz
Website Manager
Dr Laura Veldenz graduated as aerospace engineer (EngD) from Bristol University, UK in 2019. She completed her Executive MBA at the Rotterdam School of Management, NL in 2023. She is currently working as R&D Programme Manager for Composite Automation at Airborne in Den Haag, NL.
Julie Teuwen
Coordinator Bridge Building competition
Julie Teuwen graduated as an Aerospace Engineer at Delft University of Technology. She holds a PhD in the field of liquid moulding of thermoplastic wind turbine blades at Delft University. After obtaining her PhD, Julie worked as a materials and production process engineer at a wind turbine blade design and manufacturing company. She is an assistant professor at the department of Aerospace Structures and Materials within the faculty of Aerospace Engineering of Delft University of Technology since 2016.
Pierre Severin
Board member
Pierre Severin graduated as an Aerospace Engineer at University of Liège, with bachelor at University of Mons and Erasmus exchange at ENSMA in Poitiers, France. Pierre performed his master's thesis on the study of shockwave propagation in solid-state stain samples. He is working since 2007 at Coexpair, as engineering team leader, on the development of aeronautic parts made with RTM & SQRTM processes.
Bart Vangrimde
Vice-chairmain
Bart graduated as Electromechanical Engineer at KU Leuven Group T (Belgium). A PhD in Mechanical Engineering at the Ecole Polytechnique of Montreal (Canada) started his career in research and technology development of composite materials. Bart performed postdoctoral research at KU Leuven Materials Engineering Department (2001-2004), led the advanced composites materials & process engineering group at SONACA (2004-2009) and started the Sirris Leuven-Gent Composites Application Lab (2009-2011). Since 2011 Bart is the technical manager for composites at Huntsman Polyurethanes.
Ferrie van Hattum
Coordinator student contest
Ferrie van Hattum studied Mechanical Engineering at the University of Twente, where he graduated in the field of thermoplastic composites (1995). He holds a PhD (1999) in Polymer and Composites Engineering of the University of Minho, Portugal. Since 2013, Ferrie van Hattum is a professor at Saxion University of Applied Sciences, Enschede, The Netherlands. He is leading the ThermoPlastic composites Application Center – TPAC, that focusses on making thermoplastic composites work cost-effectively for SMEs.
Oliver Bottler
Board member
Oliver Bottler graduated as chemical engineer at the university of applied science in Aachen (Germany) and made his second graduation as chemist at university of Saarbrücken (Germany). Both diploma thesis he made at DuPont in Luxemburg in Mylar® R&D department. Oliver was production leader in the textile industry and head of process engineering at the Institute of New Materials (INM) in Saarbrücken in the field of nanotechnology. Oliver worked at Euro-Composites S.A. as R&D Manger and at Airtech Europe Sarl. in Luxemburg as European Technical Manager. Since 2022 he is in the General Management of Luxpanel International GmbH in Bitburg, Germany.
Henri Perrin
Board member
Dr. Henri Perrin graduated as material and process engineering at the TU Kaiserslautern (2018) and in materials, mechanics and production at ENIM (2007). He holds a PhD in process engineering from the Arts et Metiers ParisTech in 2010 and began his career in a French technical research centre dedicated to Composite manufacturing. Since 2017, he launches the structural composite manufacturing activities and became Composite Platform leader in 2019.
Mark Muilwijk
Communication manager
I graduated from the department of Aerospace Engineering at the TUDelft end of 2007 and I joined Airborne in January of 2008. As a process engineer I experienced the start up and growth of what is now Airborne Oil & Gas. I was part of the team that was responsible for the development and quality of the production process for the thermoplastic composite pipes. When this company was split off from the Airborne International group, I moved to Airborne Technology Centre, where I did various projects considering thermoplastic composites in both automotive and aerospace industry